We are an intelligent species, called 'Humans', on Earth.

☺


DRIKU's team members are 'people-loving' people. With progressive mindset, we strive to create value for everyone around us. People who get to know us can't leave us. We are a team of Believers who Delivers.
And YES of course we are like 'Vanilla ice-cream on top of Hot Chocolate Fudge'.
Navin Pathak
Founder, CEO
- B.S. (Electrical Engineering, GMU, USA), M.S. (Engg Mgmt - InfoSec, GWU, USA)
- Entrepreneur, Research & Development, Business Development, Trainer, Author
- ITT Industries (US Defense Information Systems Agency, US Federal Aviation Administration), Cable & Wireless
- Networker, Brain Games, Mindful Awareness, Science Fiction, Universe Theories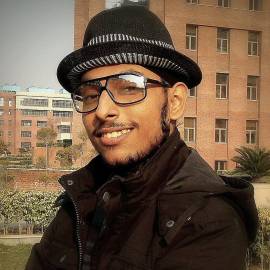 Baldeep Singh Kwatra
Founder, CTO
- B.Tech (Computer Science, Amity University)
- Engineer, Research & Development
- Ex-President Artificial Intelligence (Amity)
- Nature Lover, Adventure, Traveling, Teaching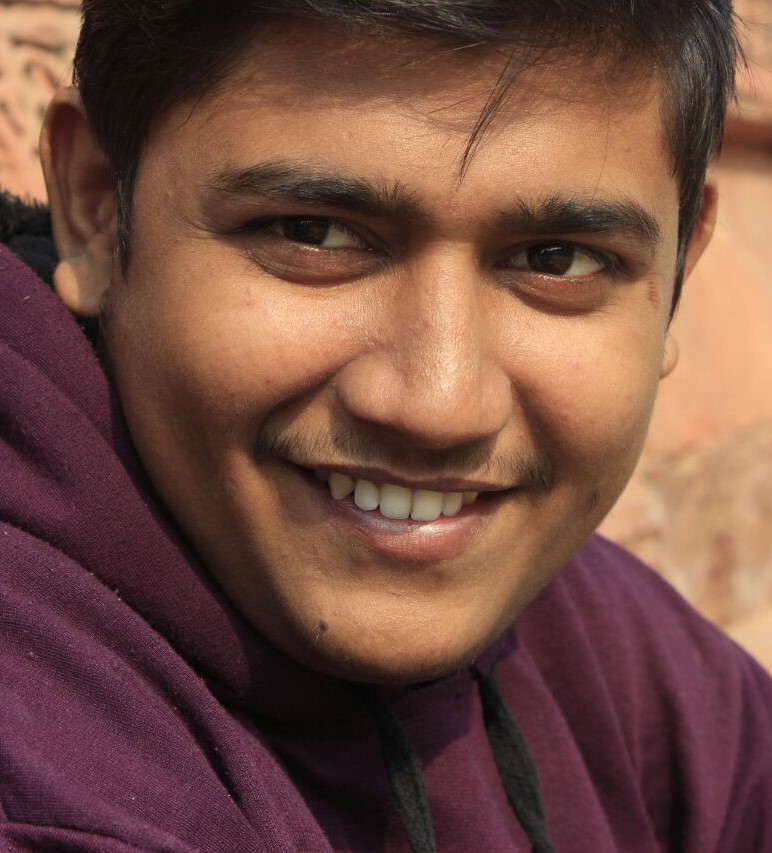 Shyam Tiwari
Director Operations
- Pursuing Bachelor of Commerce
- Entrepreneur (Started his first business at the age of 15)
- Go-Getter. Excellent Negotiator, Manage tough situations
- Mr. Foodie, Ludo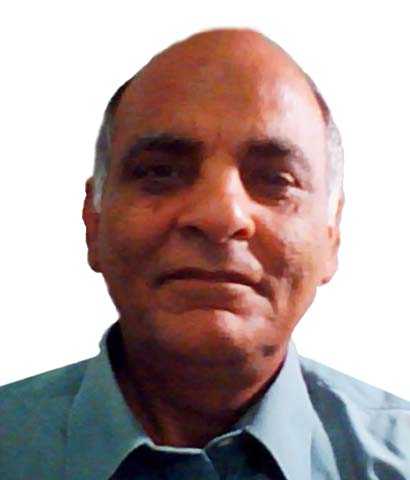 Mahendra Pratap
Advisory- Technology
- Ph.D. (Nuclear Physics) State
- Scientist, Entrepreneur, Inventor, Researcher, Professor, Author
- AT&T, Bell Labs, Lucent, Niksun
- Computer Architecture, VoIP, IT Security, ATM
- Chess, Bridge, US Politics, Sci-Fi Club, Brain Games, Community Worker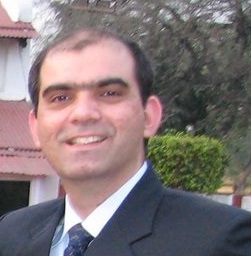 Dhruv Sharma
Advisory- Financial
- B.E. (IIT, Computer Science), MBA (DUKE)
- Go-to-Market Strategy, Business Development, Financial Analysis, Product Management
- AT&T, XPAT Labs, Verisign, inCode, Deutsche bank, Hughes Software Systems
- Cloud Computing, Networking Solutions, Satcom
- Movies, Adventure Traveling, Hiking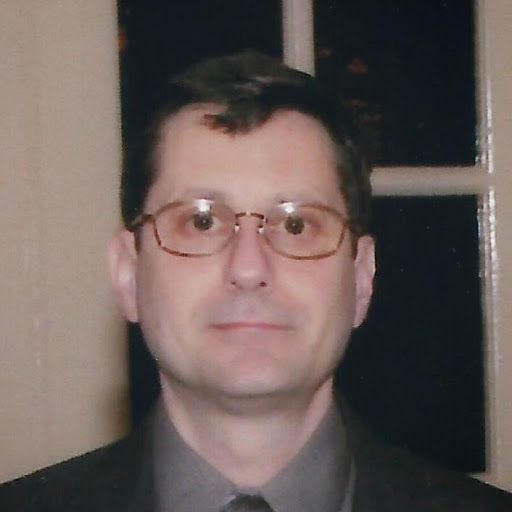 Gregory D'Angelo
Advisory- Technology
- Bachelor of Architecture (NJIT), M.S. (Computer and Information Science, NJIT)
- Engineer, Research & Development
- Information Technology (IT), VoIP, PHP, Drupal
- AT&T, Bell Core, and Lucent Technologies
- Community Worker, Gardening